Eric Thorsen, MBA
Director of Incident Management
---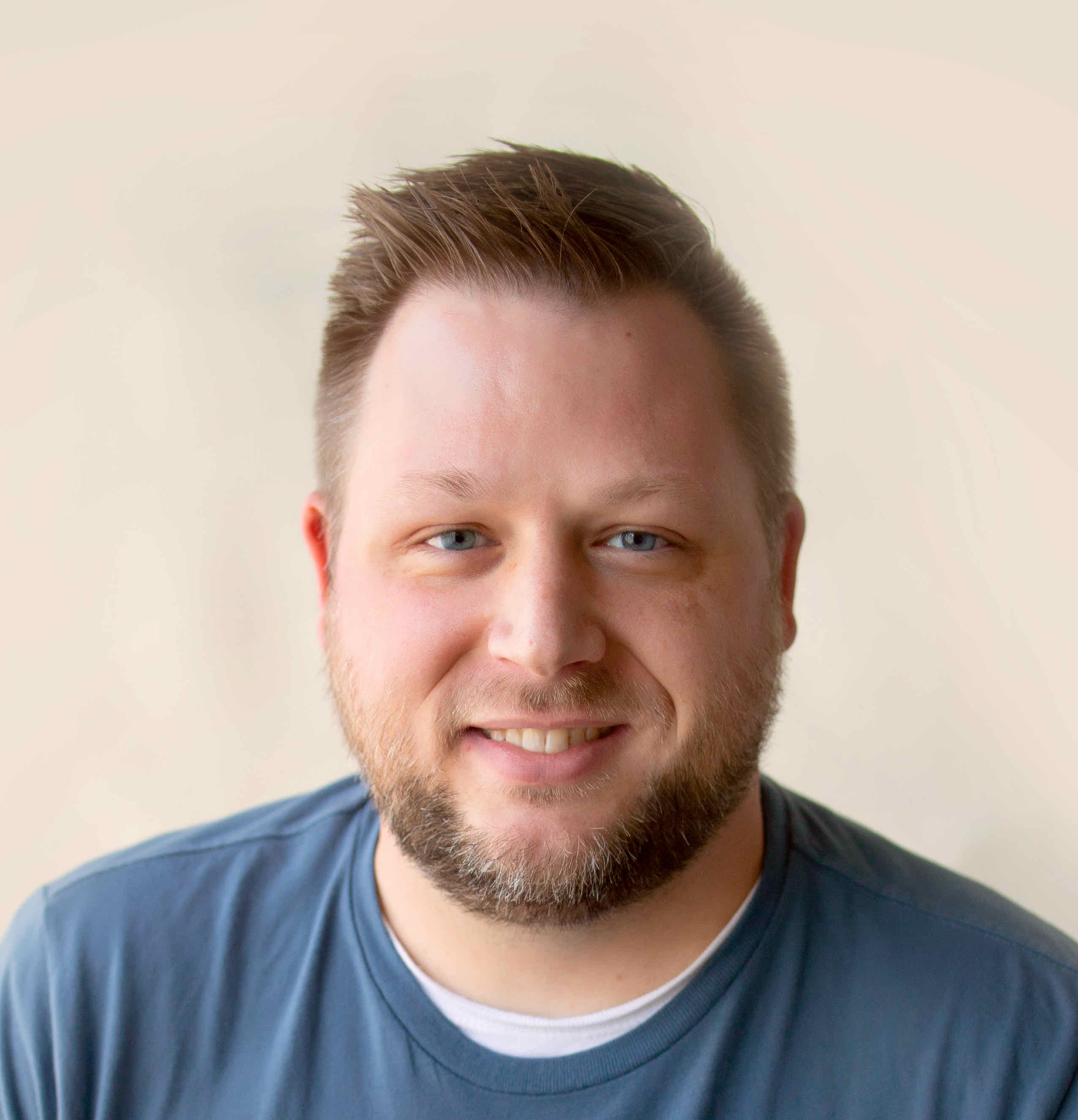 I am an experienced technology leader in enterprise application management and support. My experience is supporting critical, highly available enterprise applications with thousands of users. I am focused on application availability, performance, and resiliency.
---
Work Experience
Director of Incident Management
Leads the Enterprise Command Center operating as the primary 24⁄7 monitoring and support team, the Incident Management Organization and Enterprise Problem Management. Oversees enterprise-wide system availability through monitoring all applications and systems, leading efforts to recover systems experiencing outages or degradation of service, and leading efforts to resolve re-occurring system issues across the enterprise.
Vice President/Systems Operations Manager
Global Site Reliability Engineering Manager responsible for the availability and stability of enterprise logging application Splunk. Leads a team composed US full-time employees (FTEs), US contract employees, and functionally supervises Enterprise Global Services (EGS) Support FTEs. Created and implemented the strategic plan for the formation of the SRE team from a merger of multiple teams to a new follow the sun support model.
Technology Manager
Managed a distributed support team of 10 analysts, engineers, contractors, and functionally lead 12 resources internationally specializing in ECM technologies including, Kofax, Encapture, and FileNet supporting 20,000 end-users and dozens of partner application systems following ITIL standards. Led change from a horizontal team organization by function to vertical team organization aligned to supporting specific applications. Responsible for formulating and managing a platform support plan for an acquisition and the migration of new applications, including Datacap, SDL, and additional Kofax and Encapture environments.
System Support Analyst
Architected the Windows 7 Remediation upgrade project from Kofax 7.5 to Kofax 10.0. Led the creating, testing, and updating of the business continuation plan for a highly available application, including a return to operations time within 30 minutes. Then new application design resulted in a 90% reduction of outage minutes in its first year. Member of 24⁄7 application support team supporting a Kofax Capture Enterprise Content Management application for the Wells Fargo Home Mortgage.
---